The Digital Market is the secondary market of BullionCoin and named The BullionCoin Network (BCN), it is for individuals, businesses, merchants and external exchanges.
This is an online channel accessed via web-browser, tablet or smartphone.
Users can buy, sell, trade or transfer BullionCoins between members.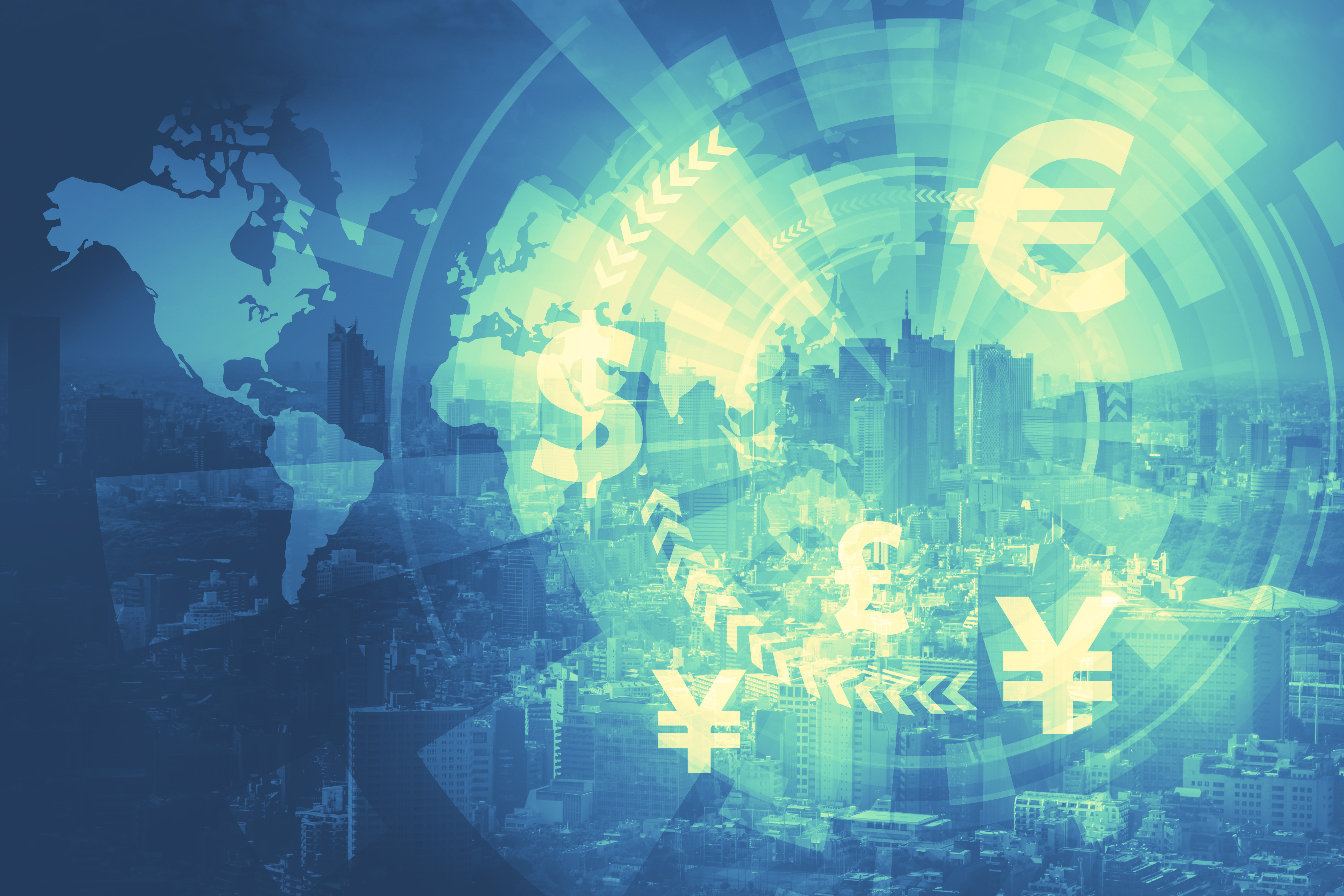 What are the benefits?
• BullionCoins will never fall below the value of the precious metal they represent and have the potential to appreciate according to market confidence (supply and demand effect).
• An attractive eWallet recruiting incentive exists for members to invite new members to sign up and earn lifetime recurring income in exchange for a few minutes of work.
• BullionCoins can be used to pay merchants or can be sold into any other global currency via exchanges.
• BullionCoins can also be redeemed in physical metal.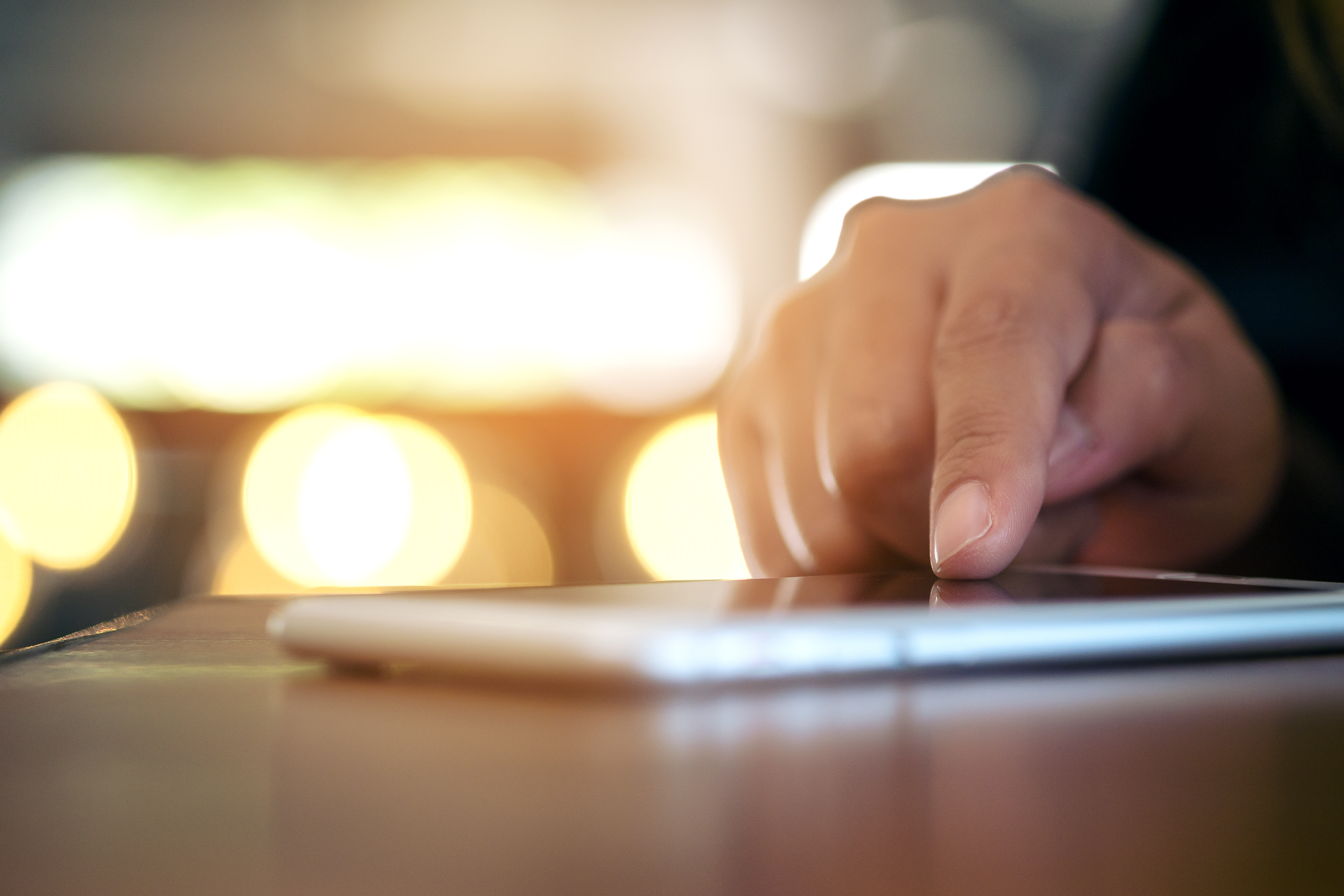 How do I sign up?
• To create an eWallet, download BullionCoin from the iOS AppStore, Google Play Store or by signing up to the webclient
• Follow the simple and quick instructions to sign up.
• Then complete the simple KYC process to complete your eWallet application.

Have any questions?
We are always available to answer any questions you might have. Contacting us is really simple