Prepaid Card
Get easy access with Prepaid Card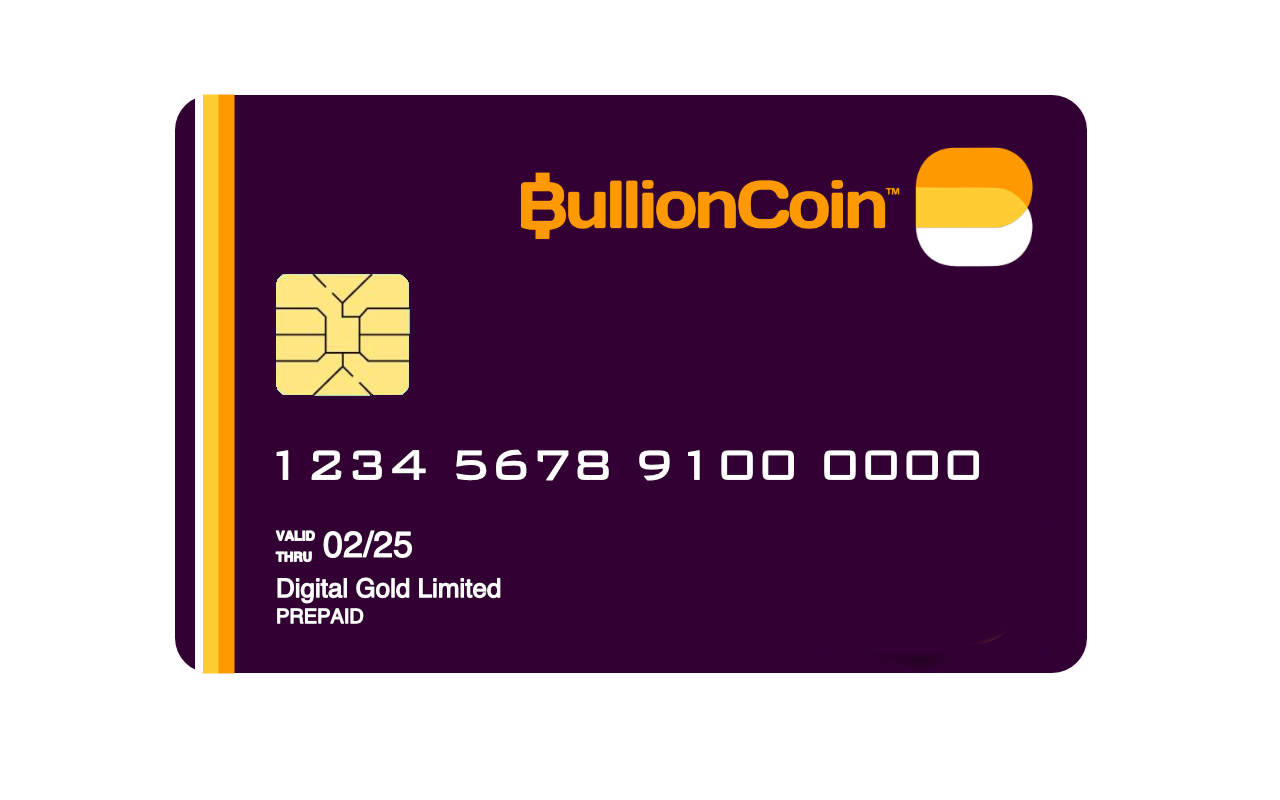 Simplified Payments
In order to simplify payments in global "fiat" currencies, like US dollars, BCN endusers have the opportunity to request for a BullionCoin MasterCard.
This highly convenient prepaid card facility is denominated in gold (XAAU) or silver (XAAG) BullionCoins and allows endusers to pay either directly in BullionCoins or equivalent in US Dollars.

World Class
The BullionCoin Prepaid Card is a world-class convenient way to facilitate spending allowing you to be topped-up at any moment without having to sell BullionCoins.
The prepaid card sells BullionCoins XAAU or XAAG instantly into US Dollars to complete a payment or transaction. Prepaid card payments are only limited by the eWallets balance.